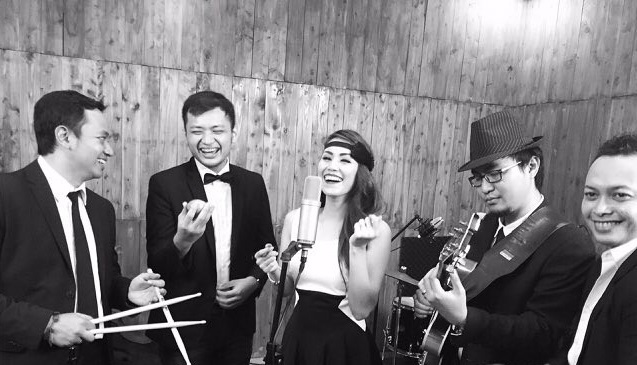 New Single - The Other Half of You available in digital on April 29th 2016
Female Singers
Rabu, 27 April 2016
Single The Other Half of You dari penyanyi Jazz Sierra Soetedjo akan Release secara digital mulai tgl 29 april 2016 . Single yang  diciptakan oleh Abdul (The Coffee Theory) ini menjadi original single ke-2 dari Sierra  , setelah "I Love You" yang release di tahun 2015 lalu. 
Untuk aransemen Sierra tetap mempercayakan nya kepada rekan-rekan Band nya sendiri. Tyo Alibasjah menjadi Music Director sekaligus mengisi gitar , Fanny Kuncoro (keyboard), Kevin Josua di (Bass) ,  Deska (Drum) dan ada musisi tamu yaitu Rega di Harmonika. 
Mixing Mastering Sierra memepercayakan  kepada salah satu yang terbaik di Bidangnya yaitu Stephan Santoso (Musikimia).