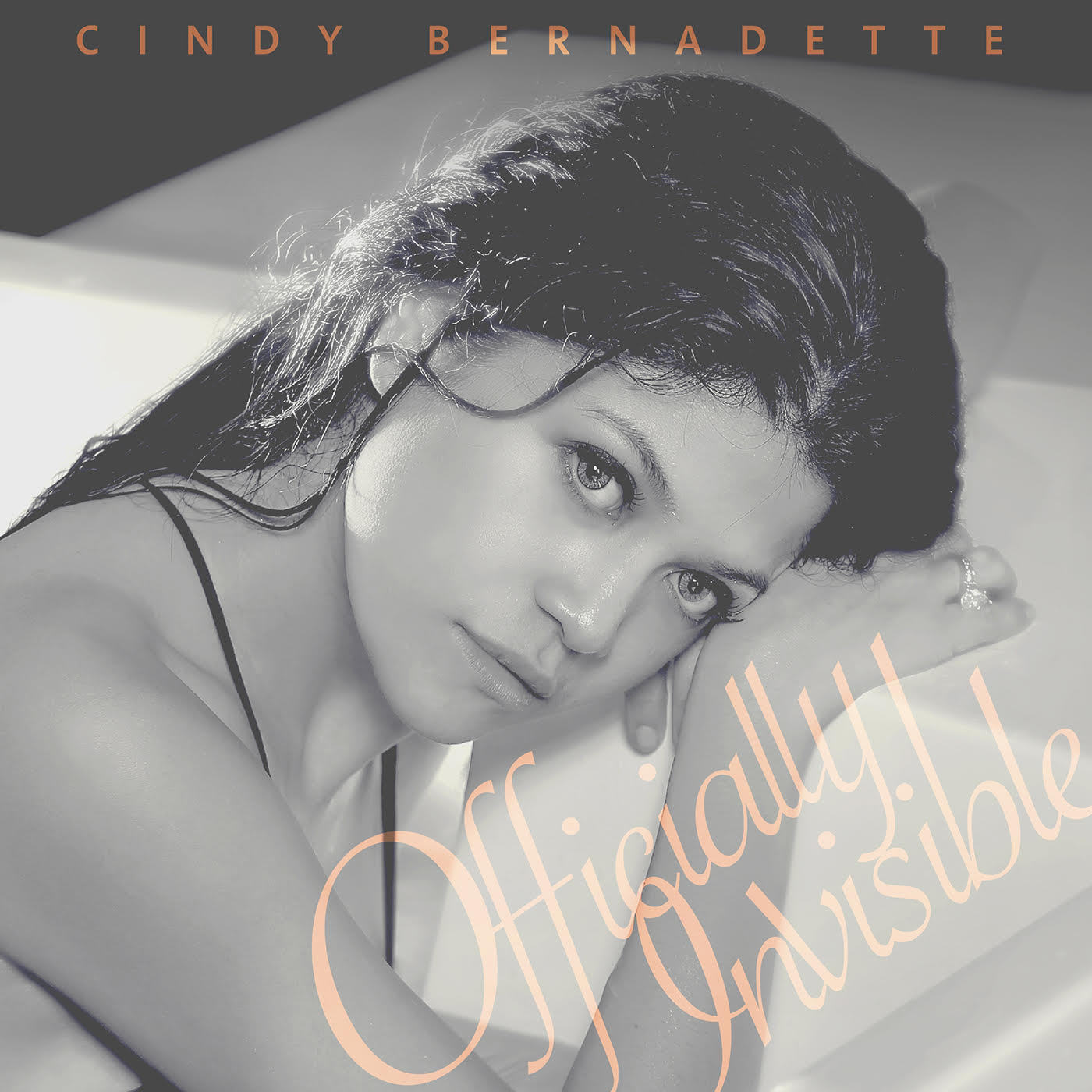 OFFICIALLY INVISIBLE new single from Cindy Bernadette
Female Singers
Selasa, 31 Mei 2016
Life is a mystery. Along the way, I found myself with a sickness only I could understand. It was a long process and the struggle was excruciating painful and I thought I lost hope and it changed me to become an impulsive, sarcastic, self-hate, bitter Cindy Bernadette. Family and dear friends came to the rescue and slowly I understand that each life has a purpose. I don't know what's the purpose of my life just yet so I said to myself that I am not giving up on life because I will never know what's the future holds for me.
Music is the bridge from bitterness to happiness. At least I know, music has saved my life! So I started writing again, and more songs came out of my heart, more stories to tell, more heartbreaks to reveal and more happiness to be shared.

So I thought to myself, maybe I must pursue my dream to sing an album full of self written English songs. Suddenly I was blessed with ROMANSA & SERENATA an audiophile project so I left my own album for a while and focused on those audiophile.

The journey to my album start with "Officially Invisible" as a first single from her 7th studio album that will release on august 2016. Officially Invisible, reveals that we never know what's the real situation behind the door of relationship, and mostly the bad and awful.
Music has cured me in and out. Music is helping me to become a better person each and every day. Not everyone need counselling center or meet Dalai Lama to change their lives. It's up to our own mind. I want to be a better person, my goal in life is not to search for happiness anymore but I want to be useful to others and help others to understand their heart better. If I can help others to smile through my songs or my voice, it automatically help myself to feel better as well.
"Let your inner Starlight shines out and light up your darkest night" 
                                                                     -Cindy Bernadette- 
 Cindy Bernadette 
Profile
http://linkedin.com/in/cindybernadette
                     Discography
Cindy                   2005    Sony Music
Wish No. 1           2007    X Records
Rise & Shine        2009    Catz Records
Miracles                2012   Catz Records
Romansa              2013   Platinum Records
Serenata               2015   Platinum Records
Christmas Love     2015   Platinum Records